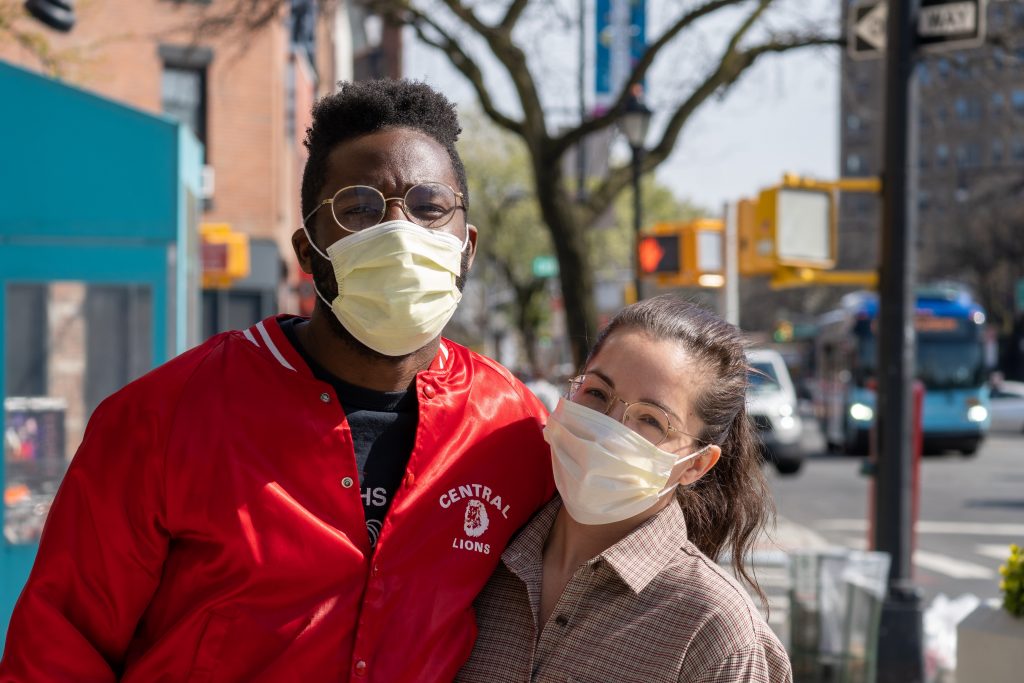 2020 COVID-19 Wedding in Australia
COVID-19 has brought an unprecedented crisis to the Australia wedding industry.
Wedding vendors and couples around the world have been struggling to make their dream come true.
An investigation by Wedding Creators, an international platform and community for wedding planners,
showed that 75% of weddings have been rescheduled worldwide after the Coronavirus crisis.
After a few months out of work, Victoria and Other State are slowly reopening for wedding.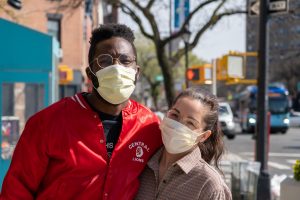 Photo by Julian Wan on Unsplash
"The 2020 season has been different for the people who were planning their weddings, also for the wedding vendors.
Now is the time to understand the special needs and requirements and not push anything.
Even though some state is slowly getting back to normal,
it is important to maintain all security distance and listen to what the authorities are saying.
We all need to change our plans, we do not have to give up,
and neither do amazing couples from all over the world.
For now, if we need to think about security first, it is also a great opportunity to reinvent and create new experiences.
If I could give some advice, I would tell couples to ask for help and to have a wedding planner by their side for this planning trip.
The future is still uncertain and having an experienced professional together will prevent them from wasting time and money, "